Gender-Affirming Care Saves Lives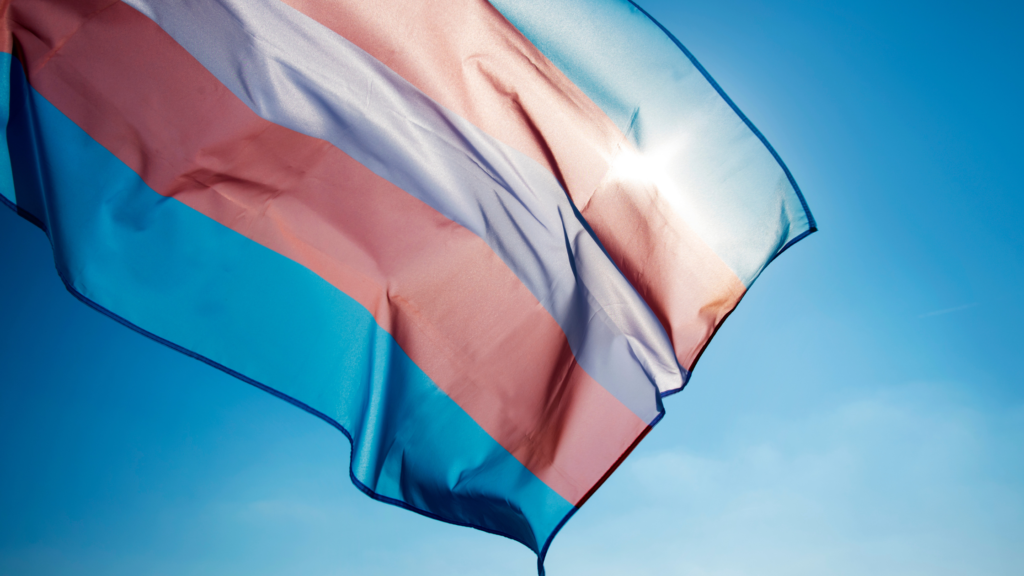 Gender-affirming healthcare refers to an array of medical treatments that support an individual's gender identity. For young people, that most often includes mental health services and pharmaceutical intervention. Gender-affirming care greatly improves the mental health and overall well-being of gender-diverse, transgender, and nonbinary individuals.
What is Gender-Affirming Care?
As mentioned, gender-affirming care is a supportive form of healthcare that consists of an array of services that may include medical, surgical, mental health, and non-medical services for transgender and non-binary people. The type and method of gender-affirming care look different for different age groups. For adolescents, early gender-affirming care is crucial to their overall health and well-being as it allows them to focus on social transitions and can increase their confidence in navigating the healthcare system.
Affirming Care
What is it?
Social Affirmation

Adopting gender-affirming hairstyles, clothing, name, pronouns, restrooms and other facilities

Hormone Therapy

Testosterone hormones for those who were assigned female at birth; Estrogen hormones for those who were assigned male at birth

Gender-Affirming Surgeries

"Top" surgery – to create male-typical chest shape or enhance breasts

"Bottom" surgery – surgery on genitals or reproductive organs

Facial feminization or other procedures
So far, a multidisciplinary approach that includes mental health support, primary care, and hormone therapy has proven to be necessary for gender-affirming healthcare.
Why is Gender-Affirming Care Important?
In the United States alone, an estimated 1.4 million people identify as transgender, and a further 1.2 million adults ages 18-60 identify as nonbinary. According to The Trevor Project's 2022 National Survey on LGBTQ Youth Mental Health, 45% of LGBTQ youth seriously considered attempting suicide in the past year. In fact, receiving gender-affirming healthcare has been associated with nearly 75% lower odds of suicidality among trans and nonbinary young people. 
Withholding gender-affirming care can make health conditions worse or lead to other conditions, including:
Anxiety

Depression

Substance Use

Eating Disorders
These conditions can persist for years and require ongoing treatment. Not only that, but transgender and gender-nonconforming individuals are more likely to experience homelessness, poverty, and violence.
In short, gender-affirming healthcare saves lives. A safe and affirming healthcare environment is critical in fostering better outcomes for transgender, nonbinary, and other nonconforming individuals. Gender-affirming healthcare practices have been demonstrated to yield lower rates of mental health issues, build self-esteem, and improve an individual's overall quality of life. Peer support is also crucial in fostering positive outcomes for these individuals.