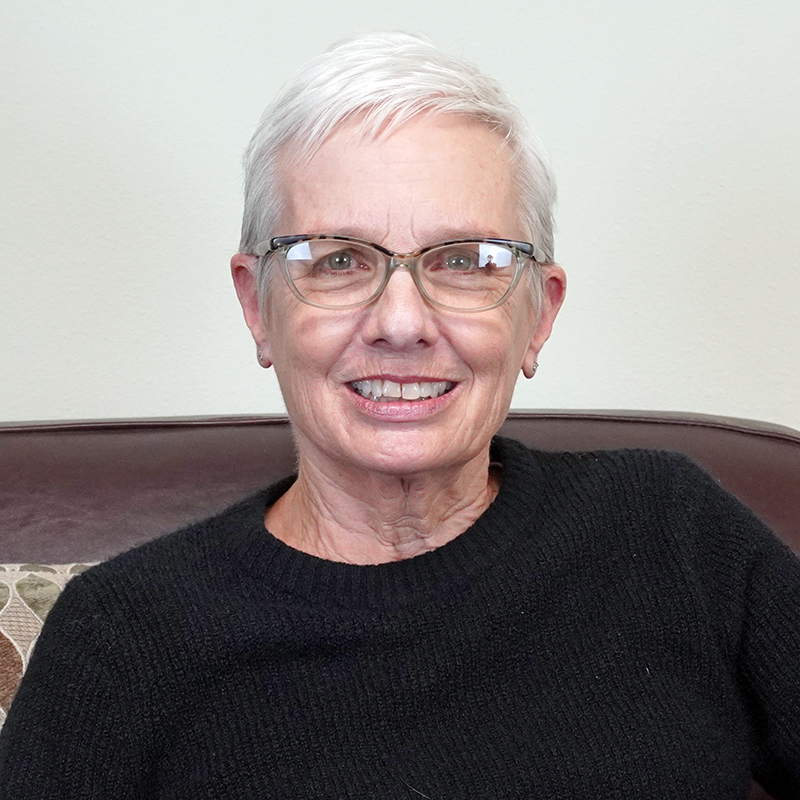 I am a social worker and psychiatric nurse practitioner. I did a significant portion of my student clinicals at Sage several years ago and am so pleased to be back with these fine people. I have been in mental health for 34 years beginning my career at St. Martin's Hospitality Center (now Hope Works) in 1986.
I have been fortunate throughout my career to work with impassioned professionals who, I believe, have taught me well. I have served with psychiatrists, social workers, counselors, and case managers and all have left a positive imprint on me. My passion is serving individuals who may not always have access to mental health services and I frequently volunteer in the Albuquerque community to try and reach out.
Being a social worker and a psychiatric nurse practitioner allows me to mix medicine with the complex world of psychosocial services. It serves to remind me always that I am serving people and not conditions or diagnoses. I'm serving someone's mother, father, brother, sister, loved one and I strive to do that to the best of my ability.
A fun fact about me is that my first love was acting and I got to be in a play, called Agnes of God, with an Academy Award-winning actress. I wasn't great but she was lovely.