Happy Independence Day!
Hi!
It's finally here folks. Our governor, Michell Lujan Grisham, AKA, Lil Grish has declared that as of July 1st, all COVID-19 restrictions will be lifted. Freedom! And just on time for the 4th of July. The folks here at Sage wish you a splendid Independence Day weekend. Stay safe!
To all of those who took the time to fill out our patient satisfaction survey that was sent out last month, thank you. We sincerely appreciate it.
Things to be aware of:
Sage will be closed July 5th in recognition of the 4th of July.
The majority of IOP groups will be returning to in-person sessions. (Ask your group facilitator for more information)
Clients can now start asking for in-person appointments. Patients are NOT required to return to our office. If you prefer for your appointments to be online, just let your provider know.
Keep your eye out for new programs coming soon…
---
What's New at Sage?
Sage providers have returned to the office. You can now request in-person appointments. Again, if you would like your appointments to remain online, please inform your provider.

Sage is Now Administering Vaccines!
We have the Moderna vaccine available for any current patient who wants one. The more people are vaccinated, the easier it will be to have a hot girl (or any gender) summer. Call us to learn more.

New Videos
Wellness Wednesday: Nicole explains what one could expect during their first therapy session.
Sage Primary Care is doing COVID-19 Antibody Testing
Covid antibody testing is typically covered by insurance if a patient has symptoms. Please check with your insurance provider.
Our cash price is $125. If you're not an established patient we cannot bill insurance. Non-patients pay cash.
There is an age limit on testing.
Swabs are done in the nose. They're not the same as PCR swabs, which are advanced to the back of the throat.
Results should be available within 15 minutes to half an hour.
It's important to note that these tests are not as reliable in asymptomatic individuals.
We currently have the following job postings on Indeed.com.
Medical Billing Specialist
Therapist
Adolescent Behavioral Health IOP Facilitator
Psychiatric Nurse Practitioner
Medical Assistant
Front Office Associate
Adult Behavioral Health IOP Facilitator
Please share with qualified applicants who might be interested, and encourage them to apply. Tell your friends, your cousins, yo momma- anyone who needs a job.
---
Quotes of the Month
"Life doesn't make any sense without interdependence. We need each other, and the sooner we learn that, the better for us all."
– Erik Erikson
"Change what you can, manage what you can't."
– Raymond McCauley
"We are not our trauma. We are not our brain chemistry. That's part of who we are, but we're so much more than that."
– Sam J. Miller
---
From the Sage Health and Wellness Blog
How Mental Health Stigma Impacts Men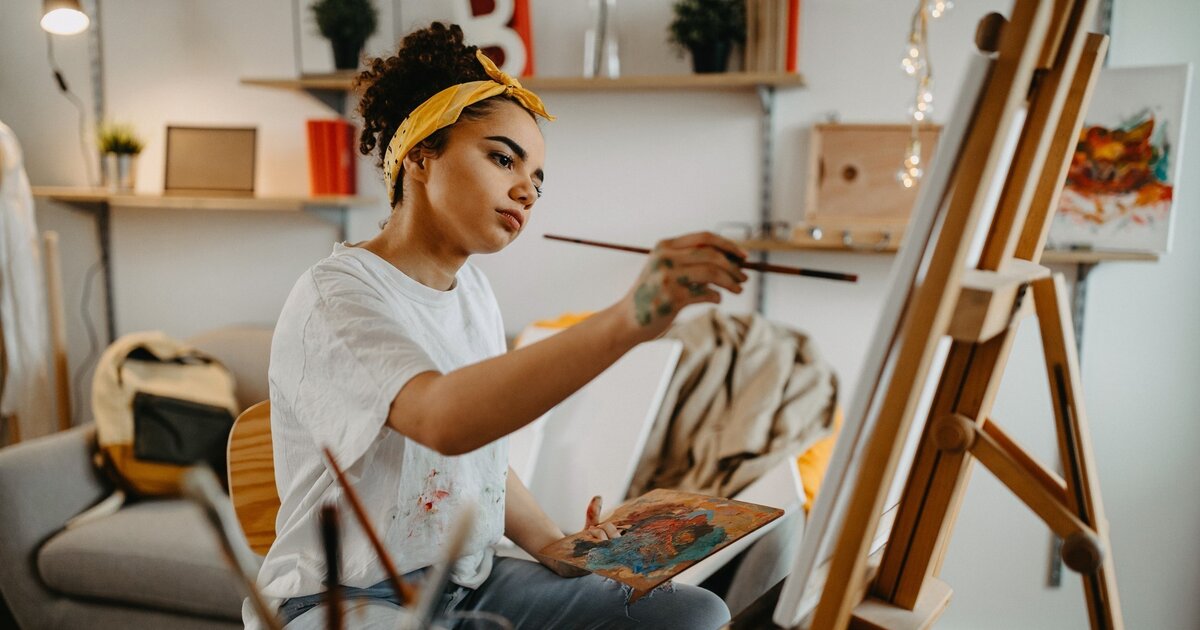 How Art Can Help Relieve Stress
Why the Right Language Helps Fight the Stigma Around Substance Use Disorder
---
Social Media
You can find us on Facebook, Instagram, Twitter, YouTube, and LinkedIn. Follow us on these platforms to join in on the conversation.
If you are interested in learning more about our services or becoming a patient, please contact us today.