Information for Referring Providers and Partners
For over 15 years now Sage Neuroscience Center has been helping child, adolescent, and adult patients with addiction, detox, and behavioral health issues such as anxiety, depression, and PTSD. Providing the best possible care for our clients is crucial, but we cannot do it alone. It's important to collaborate with other providers in the community to properly serve everyone we can. If you would like to refer a client to one or more of our services, please fill out the form below. Please note: we recommend discharge coordinators refer patients no more than 7 days prior to their intended discharge date.
If you would like to meet with our Community Outreach Coordinator to see how we can work together, you can reach us through our contact form (please choose 'Community Outreach Coordinator' as the reason for contact).
Partner Referral Form
Our Treatment Services and Programs
Primacy Care Services
Specialty Services
Most Major Insurance Accepted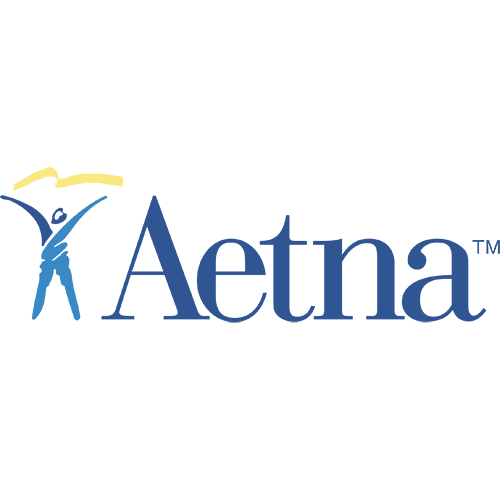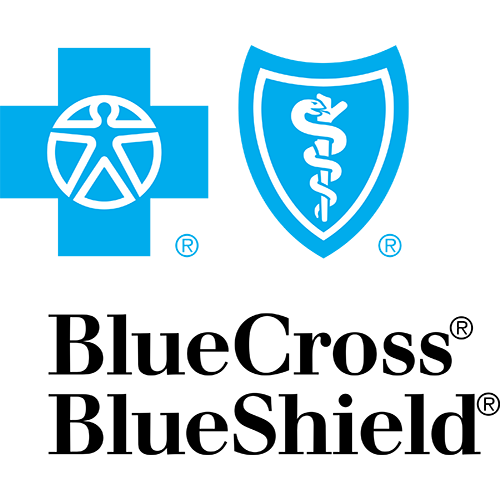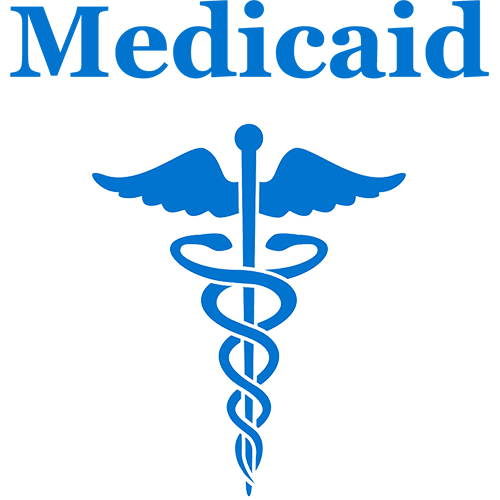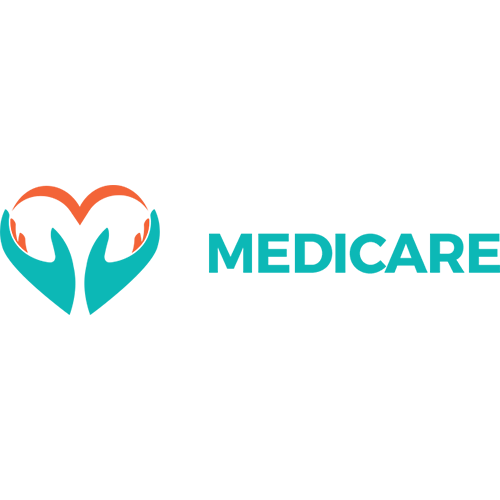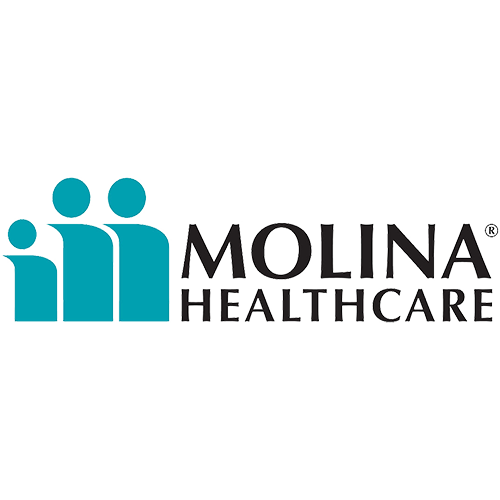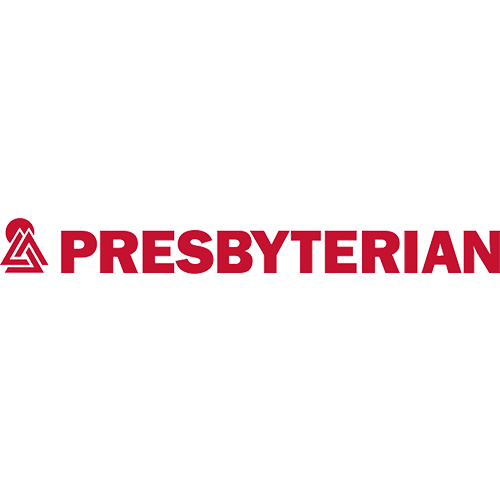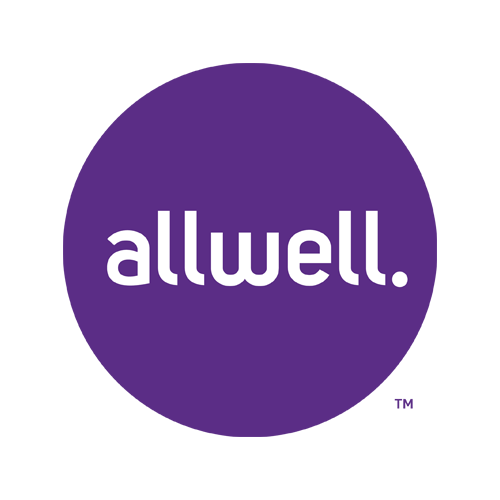 Referring Partner FAQ's