September is National Recovery Month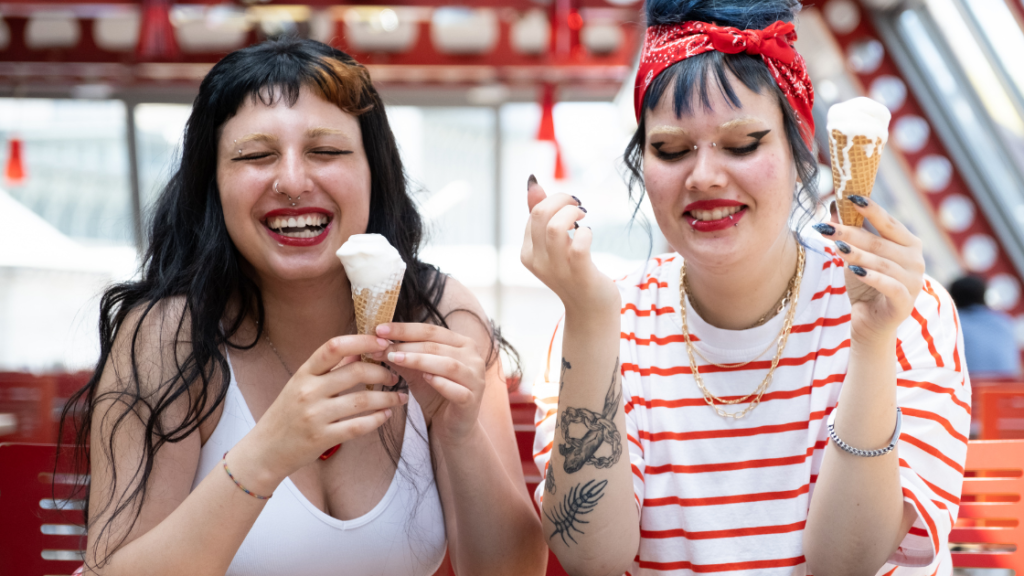 For decades, New Mexico has had some of the highest drug overdose incidents in the nation. Our team at Sage has seen how quality treatment and support can help people reclaim their lives and flourish. We also know that the grip of addiction has a powerful effect on loved ones, and we extend our hand of expertise to those who are experiencing addiction in an indirect way.
Nationally, SAMHSA is leading many public health efforts to bring support and relief to millions of Americans. SAMHSA provides articles, treatment locators, information, training, and technical assistance nationwide.
Locally, Albuquerque Celebrates Recovery hosts events throughout the month of September to celebrate the remarkable achievements of those individuals in recovery.  Events such as these embody the significance of National Recovery Month: to stand together as one community facing the realities of addiction with courage, compassion, and hope.
Our team wants every person walking through our doors with a current or previous addiction to know that we are here to maximize your potential no matter where you are in your recovery journey. We've even extended our services to support rural New Mexicans through telehealth!
At Sage Neuroscience Center, our integrated substance use disorder services range from intensive outpatient programs to support groups for adults. Sage also provides medication management, medically assisted treatment, and primary care. Our team of highly trained and experienced psychiatrists, clinicians, therapists, and social workers work together with you to create a customized treatment plan. For insight into the Sage experience or to submit a new patient request, visit sageclinic.org.
---
What's New at Sage?
eRecovery Platform
CHESS Health, the leading provider of service-enabled technology supporting the addiction management and recovery lifecycle, announced that Sage Neuroscience Center has launched an eRecovery solution to support patients combatting Substance Use Disorders.
Albuquerque Celebrates Recovery Main Event
Join us in person this year for Albuquerque Celebrates Recovery's 7th annual event! There will be 50+ tables at the event from treatment organizations around the Albuquerque area as well as live music and entertainment.
Is it Time for Opioid Detox? Take Our Quiz.
Opioids are a class of drugs that include the illegal drug heroin as well as prescription pain relievers like fentanyl, hydrocodone, hydromorphone, and many others. These drugs interact with nerve receptors in the body and brain and produce euphoria and pain relief. For medical use, they are first prescribed by a physician for treatment of ongoing pain. When used as prescribed and for a brief period, they are a highly effective means of pain relief. However, when opioids are misused, a person can become dependent on them. We've created this quiz to help you identify whether your pain management regimen is on track or escalating into opioid addiction.
---
Service Spotlight
Integrated Primary Care & Behavioral Health
In our fast-paced modern society, many individuals will skip visiting a doctor unless they are experiencing serious conditions. The assumption is that if something was wrong with their health, it would be obvious. However, Primary Care Physicians aren't always familiar with mental health needs and may disregard the relationship between a physical symptom and a mental health issue.
At Sage Neuroscience Center, we aim to fight the mental health stigma by offering a unique form of primary care known as integrated care, allowing us to better respond to our patient's needs. Integrated primary care includes support for our patients' behavioral health needs, if needed, which includes an examination of both physical and mental impacts.
If you are a current patient and you're interested in scheduling an appointment at our Primary Care Clinic, please contact us at 505-359-3033. Please note: You must be receiving behavioral health services at Sage to become a new patient at our Primary Care Clinic.
---
Now Hiring
Our mission at Sage Neuroscience Center is to provide integrated care that empowers those we serve to achieve sustainable wellbeing through our collaborative community of diverse and inclusive healthcare professionals. We are currently hiring for the following positions:
Controller
Medical Billing Specialist
Medical Assistant
Patient Intake Coordinator
Physician Assistant
Psychiatric Nurse Practitioner
Medical Director – Psychiatric/Addictions
Find complete descriptions and apply on Indeed.
---
Social Media
You can find us on Facebook, Instagram, Twitter, YouTube, and LinkedIn. Follow us on these platforms to join in on the conversation!
Your feedback matters. Leave us a Google review.
---
If you are interested in learning more about our services or becoming a patient, please contact us today.
Community Outreach & Marketing Coordinator
Lydia is a creative marketing specialist with a passion for helping others. Originally from Indianapolis, Indiana, she graduated from IUPUI in 2018 with a degree in media production. Since then, she has helped both large and small businesses and organizations promote their services through social media management, videography & photography, and designing marketing materials.
Read Lydia's Full Bio | Browse All Articles Written by Lydia Abshire